A Kadampa Buddhist Center for the People of Lubbock and West Texas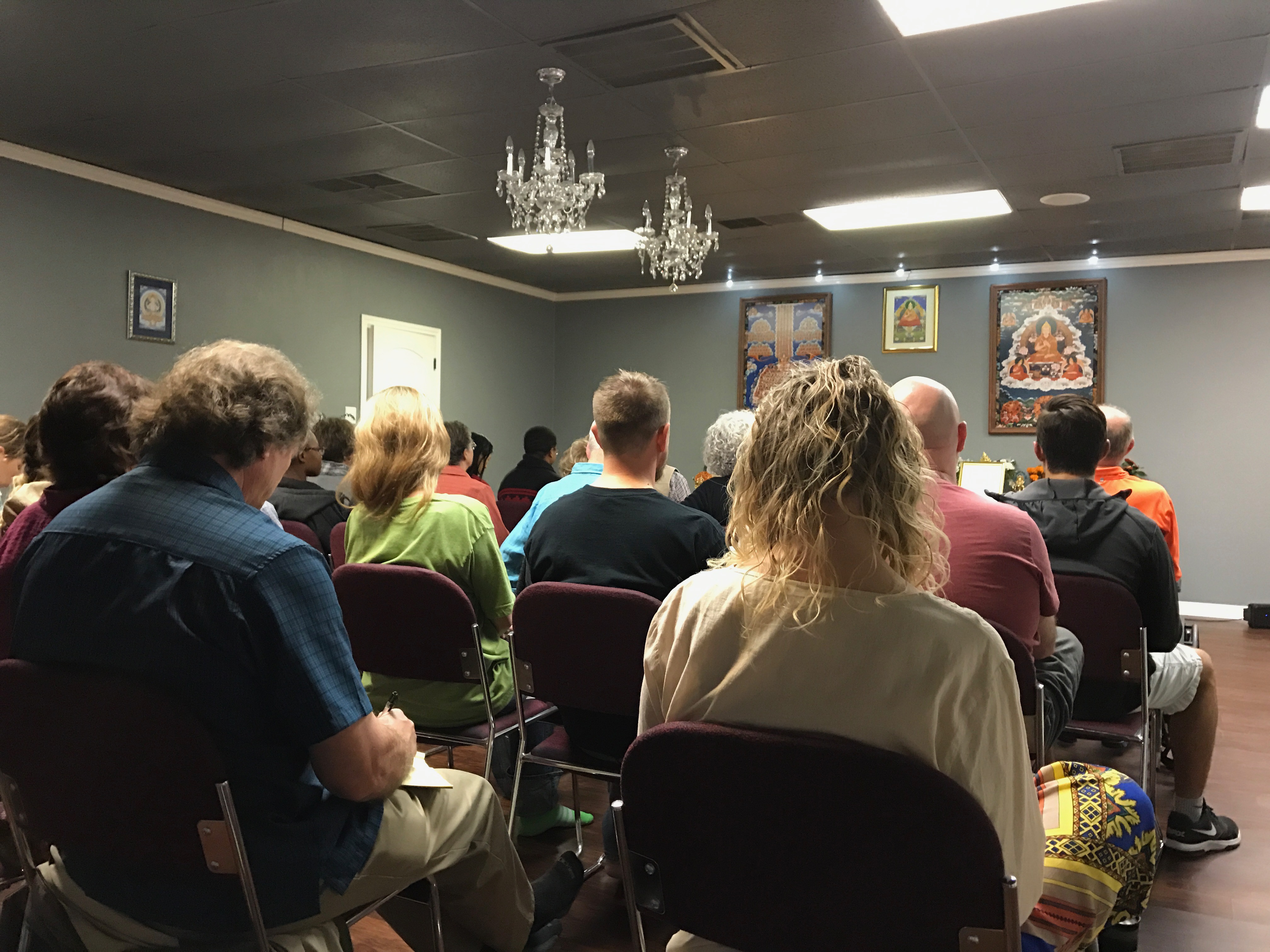 Bodhichitta Kadampa Buddhist Center was established through the wishes of a dedicated community of Buddhist practitioners and other individuals who wish to provide opportunities for the people of Lubbock and West Texas to experience inner peace and spiritual development through study and meditation programs in Modern Buddhism.
People from all backgrounds come to find solutions for the challenges of busy, modern life and draw inspiration from Buddha's teachings, the practice of meditation, and spiritual friendships.
Everyone is welcome and can benefit from meditation classes and other activities at our center. One does not have to be a Buddhist to benefit from the offerings at our center. We believe that no matter our background, beliefs, or experiences each and every one of us can improve ourselves for the benefit of our families, communities, and the world.
History
Bodhichitta Kadampa Buddhist Center is a branch of Kadampa Meditation Center Texas, in Dallas, TX. Our center has been offering meditation classes and study programs since 2010.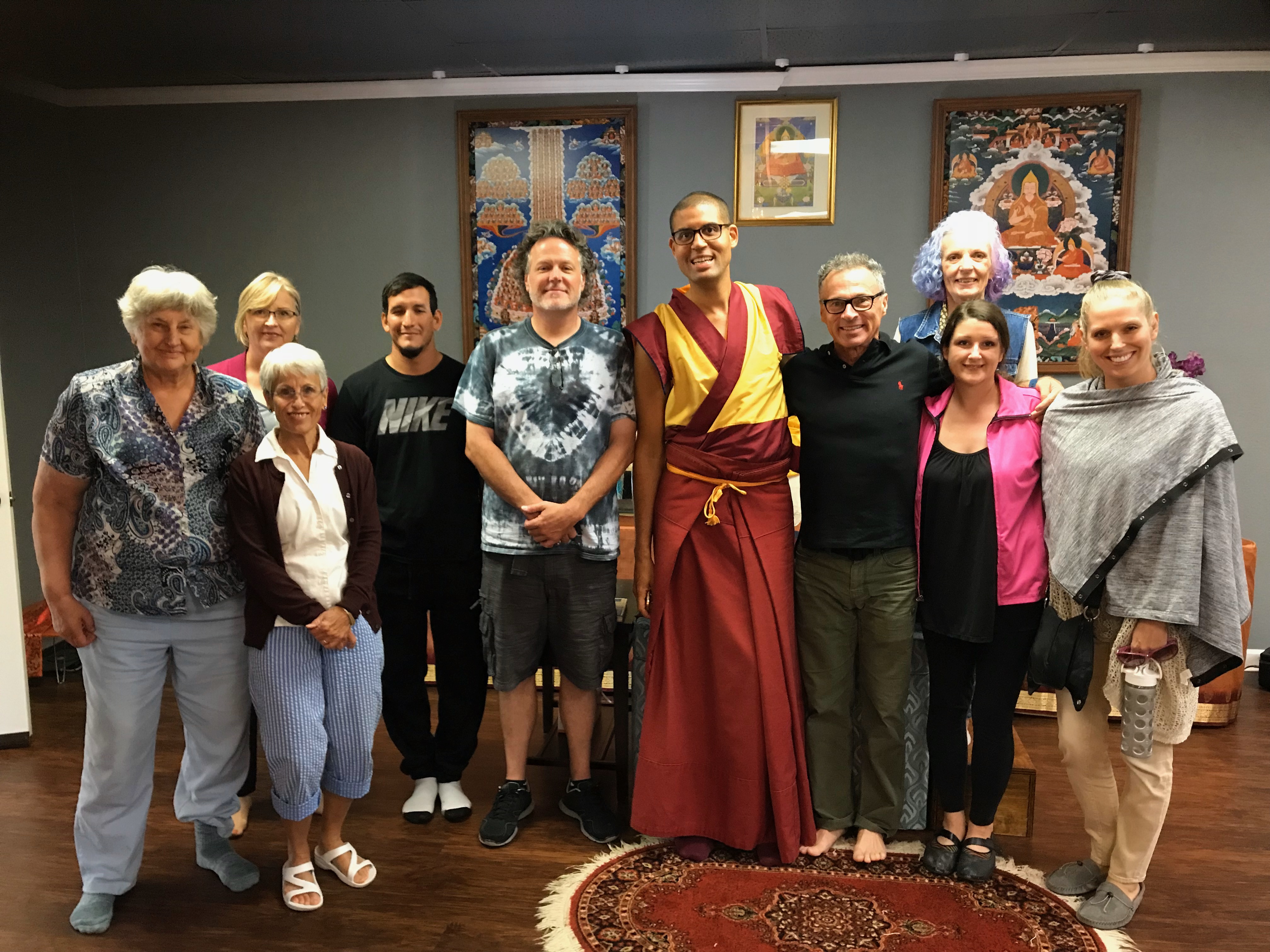 KMC Texas is led by resident teacher, Gen Kelsang Menla, an American Buddhist Monk who is a disciple of Venerable Geshe Kelsang Rinpoche.  He serves as our resident teacher and gives monthly or bi-monthly teachings in Lubbock throughout the year.
Weekly classes are offered by local teachers who have been practicing and teaching Kadampa Buddhist Meditation Classes for over 10 years
KMC Texas and Bodhichitta Kadampa Buddhist Center are a part of the New Kadampa Tradition- International Kadampa Buddhist Union, which is a world-wide organization of Kadampa Buddhist meditation and study centers, temples, and retreats centers.