Help Support Our Center and Dharma in West Texas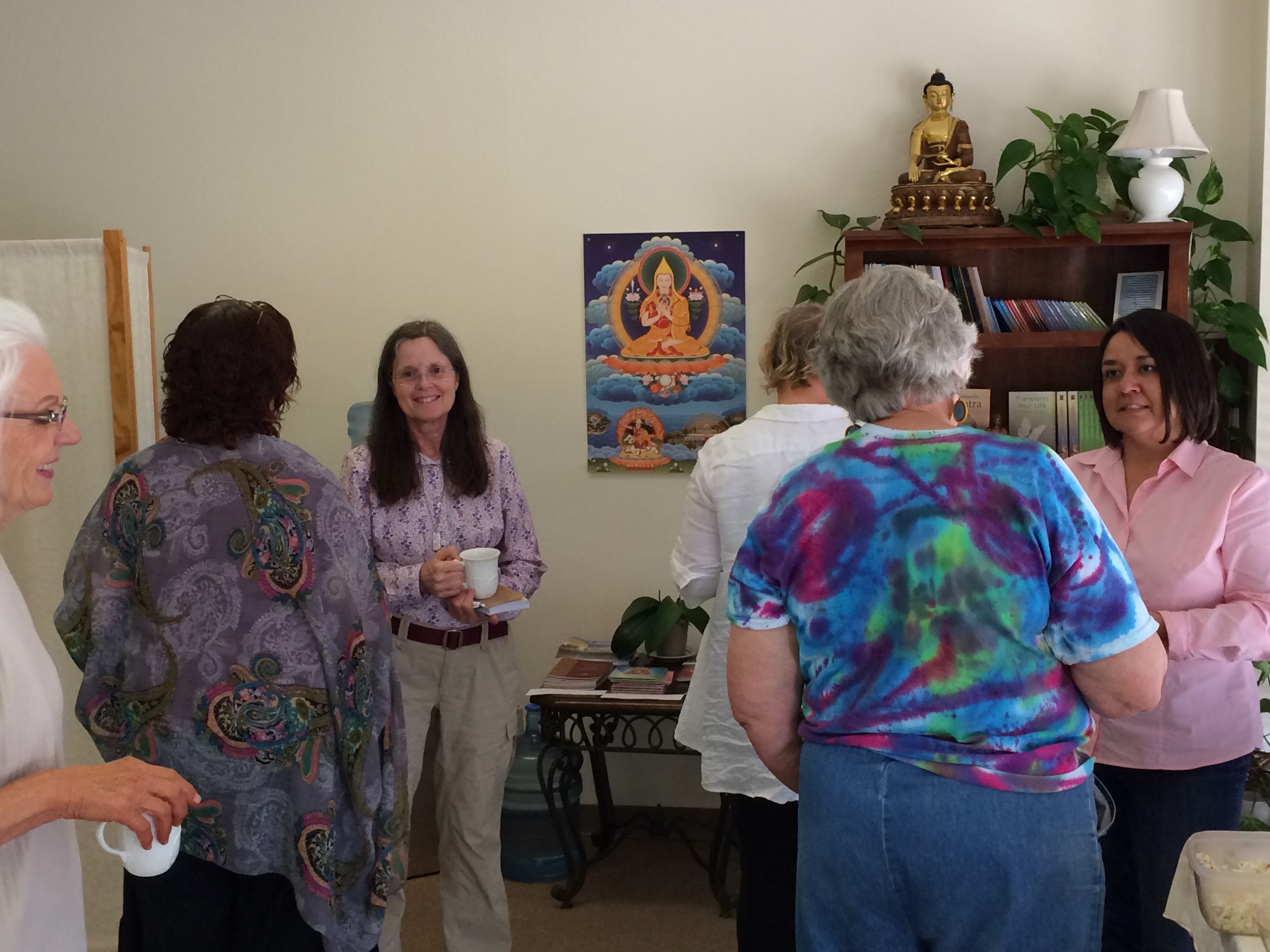 By becoming a member of Bodhichitta Kadampa Buddhist Center, you can receive discounts on classes, day courses and special events. In addition, the proceeds from all the memberships and courses at Bodhichitta KBC are dedicated to public benefit through the International Temples Project. Simply by being a member, you are helping to bring peace into the hearts of this and future generations.
Membership commitments are for twelve consecutive months.
To sign up for membership, pick up a membership from the center or email info@meditationinlubbock.org. Print, fill in, and return to the Center administrative director.
Memberships do not include NKT-IKBU national or regional events such as Post-Festival Retreats or Southwest Dharma Celebrations.
Thank you for your kindness and support of the Center.
GP Basic
 – $50/month
 Includes:
Drop-in Meditation Classes
Day Courses
Day Retreats
Lunchtime Meditations
FP or TTP Basic – $50/month Includes:
Foundation Program Classes
Drop-in Meditation Classes
or
Teacher Training Program Classes
Drop-in Meditation Classes
Sponsor – $100/month or more Includes:
General Program Basic Level Benefits
FP or TTP Basic Level Benefits
Guided Retreats at the KMC
50% off Empowerments and Vow Ceremonies
Benefactor – $250/month Includes:
Sponsor Level Benefits
Away Retreats